True Professionals
FULLY MOBILE SHEARING SERVICES
FOR
ALPACAS, SHEEP & GOATS

Servicing
Single Pets Owners / Hobby Farmers / Large Flocks
Schools / Vets / University / Research Stations / Demos & More
Read our Testimonials & Feed-Backs Below
truly speaks for itself.
We are Prompt and Reliable.

We take the hassles out of finding "reliable". and giving you 100% reliability.

35 years working history & knowledge in the shearing, wool and livestock industries here in Australia.

15 years of trading in Fully Mobile Shearing. Shearpower2ewe has grown over many years that has many happy clients on our seasonal shearing runs. We services all Sydney areas and large outer rural areas in NSW & ACT.

Professional shearers, livestock handlers, wool handlers used on all your sites.

Buyers of wool, cashmere, alpaca fleeces and livestock sales or rehandling.


We stirred for a totally Stress-Free Environment on handing and working with livestock at all times.


Our Mobile Shearing vehicles are fully set up to shear anywhere and independently, we carry a very wide range of specialised equipment towards many aspects in shearing and safer livestock handling towards the single pet owner and the very large farmer-owners.


Husbandry services available onsite.

Livestock mustering and working dogs services are available.


Onsite probity and farm management services available.

We are ABN registered.

We supply itemised Invoices for your taxations records and keep full backup history for all your livestock records.


We take great pride in doing all jobs cleanly, correctly, quickly and above all very safe.

Servicing all Sydney Areas & Outer Rural Areas NSW & ACT
Please see the map below.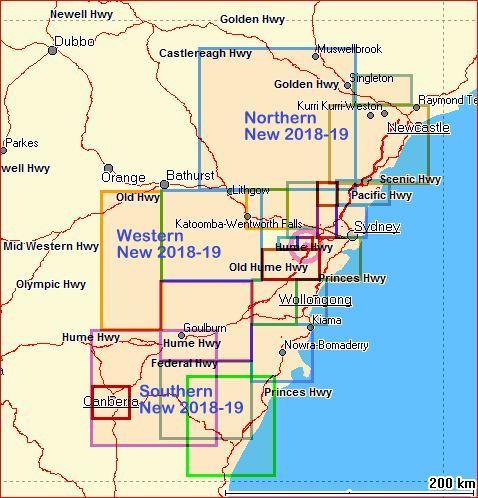 We also have Clients in outer areas of the above Map

NSW, VIC & SA
All

INQUIRIES

Welcome